The Stairs Film Screening
August 13 6:00 pm

-

8:30 pm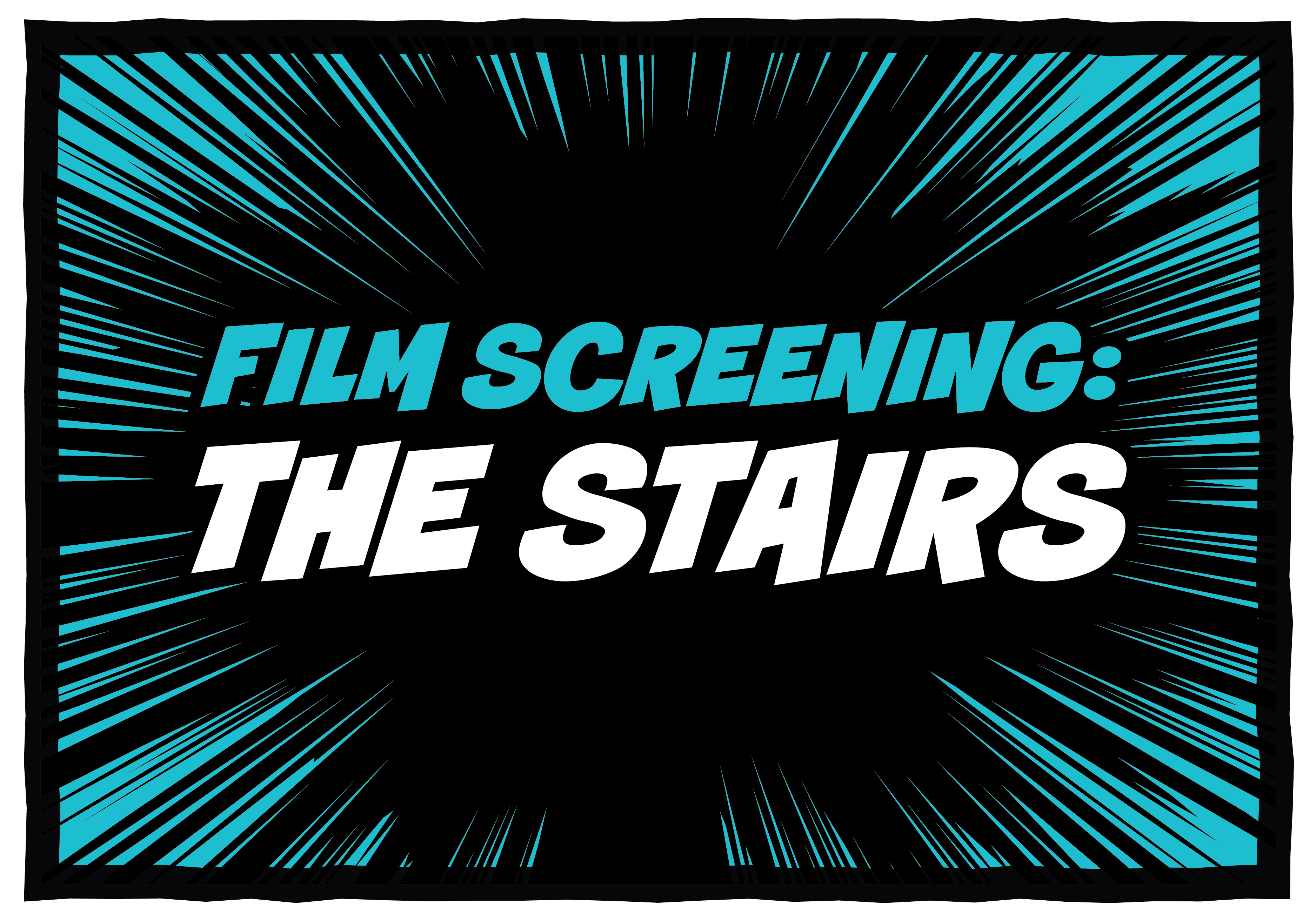 Join us for a screening of The Stairs, a moving documentary film about the lives of people who use drugs and the challenges they face.
San Francisco lost over 700 lives last year to drug overdose – over two times the number of lives lost to COVID-19. This month for Overdose Awareness Month – we're sounding the alarm about this crisis and rallying to demand action to implement evidence-based solutions to end the overdose crisis in San Francisco.
Get your tickets today to join us virtually or in-person to view The Stairs, a moving and poignant documentary film about the lives of people who use drugs and the challenges they face.
EVENT SCHEDULE
6 pm – 6:30 pm Dinner
6:30 pm – 8 pm Film Screening
8 – 8:30 pm Short Discussion
MORE ABOUT THE FILM
The Stairs tells the story of Marty, Greg and Roxanne, who each survived decades of street-involvement. Using their experiences to ease the paths of others, they perform social work in their old neighbourhood, while struggling to maintain their newly-found stability. Told over five years, The Stairs examines life on society's margins. Defying stereotypes through intimate portraits, its remarkable subjects are surprising, funny, shocking and moving.
CONTENT WARNING
This film discusses difficult subjects including fatal overdose, police violence, violence against women and sexual assault.
***COVID GUIDANCE***
With the increase in COVID-19 transmission locally and the transmissibility of the Delta variant, we want to provide a few reminders to keep you, other attendees, and the community safe.
Proof of COVID-19 vaccination is required for all in-person attendees.
Regardless of vaccine status, please get a COVID-19 test prior to coming to the event if you have developed any of the symptoms listed below in the last 7 days. Although uncommon, we are seeing breakthrough infections locally.
Fever (≥100.4F/38C)
Chills, or shivering/shakes
Cough
Sore throat
Runny or congested nose
Difficulty breathing or shortness of breath
Muscle or body aches
Feeling unusually weak or fatigued
Loss of sense of smell or taste
Vomiting or diarrhea (defined as ≥3 stools in 24 hrs)
Nausea
Headache
We require all in-person attendees to wear a mask while indoors and not consuming food or drink.
Please reach out to Ande Stone (astone@sfaf.org) if you have any questions or concerns about attending.
Related Events