Cancelled: Free 2 B – Online
December 24, 2020 4:15 pm

-

6:00 pm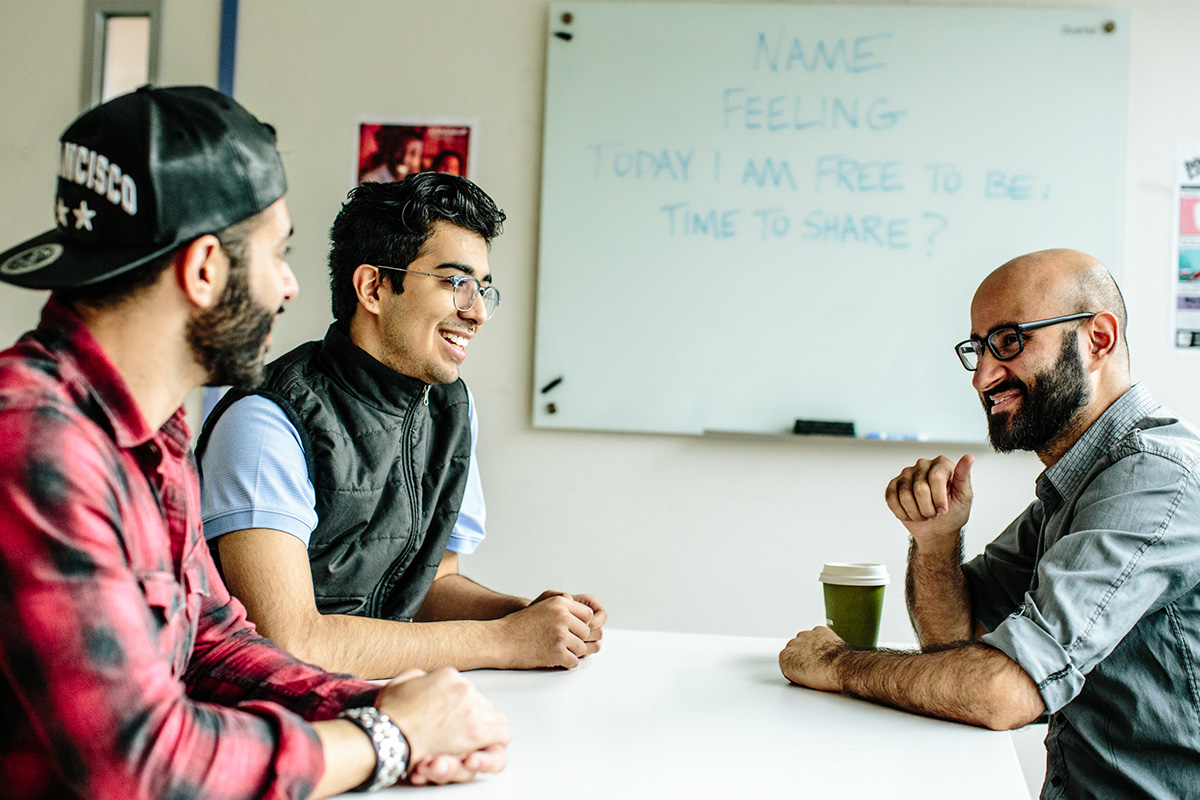 This event has been cancelled.
We are a drop-in group for gay, bi, queer and trans men of color. We support the lived experiences of Black, Asian, Latinx, African American and other queer men of color—and provide a safe, welcoming space free from judgement.
Join us if you're thinking about making changes to your drug or alcohol use, want to explore ways to reduce the harms from using drugs and drinking or want to connect to a community of queer men of color interested in changing their substance use. Facilitated by Tyrone Clifford & Monti Montilliano.
Accessing the Zoom Meeting:
In order to maintain Stonewall counseling services during the COVID-19 "shelter-in-place"order, Stonewall will be offering ongoing groups and "walk-in"services remotely via Zoom or phone. 
There is an email distribution list for the schedule with Zoom ID numbers – please leave an email address with us at stonewall@sfaf.org, or call our mainline 415-487-3100, or with your counselor and we can add you to that list to be distributed as the schedule is updated throughout the COVID-19 "shelter-in-place" order.
Guidelines: These services can be reached via http://www.Zoom.us/join or the call-in number *67 669 900 6833, with the Zoom ID number associated with the service offered.
Please ensure that you are in private and quiet location in preparation for your Zoom sessions.
Ifyou have a prior registration with Zoom, please ensure you are comfortable with your current namebeing shared with other participants–this can be adjusted in your Zoom profile. You can also adjust your name afteryou enter the group.
Additional guidance on connecting to Zoom meetings can be found at: https://support.zoom.us/hc/en-us/articles/201362193-Joining-a-Meeting.
Related Events