Emotions & Mindfulness – Support Group (Online)
Connect with others while you learn & practice new mindfulness strategies to reduce harm.
When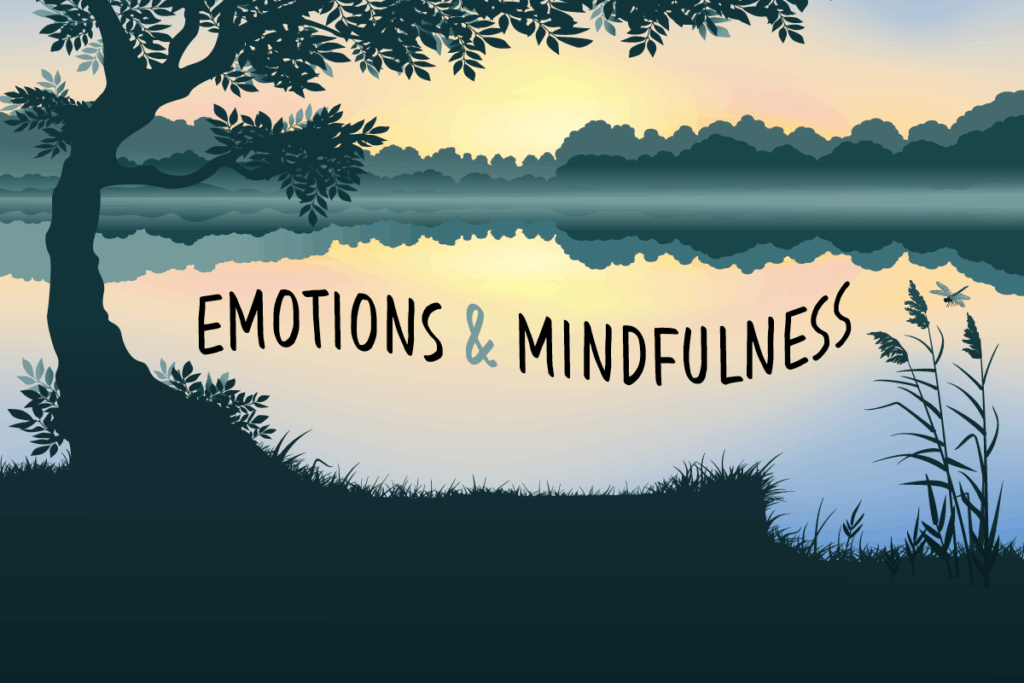 Come learn and practice mindfulness strategies tailored towards harm reduction and coping with the twists and turns of life. Cultivate self-compassion, stress management, and increased awareness of mind and body with a supportive community.
Online meeting link available by request.