What's next for Proposition C?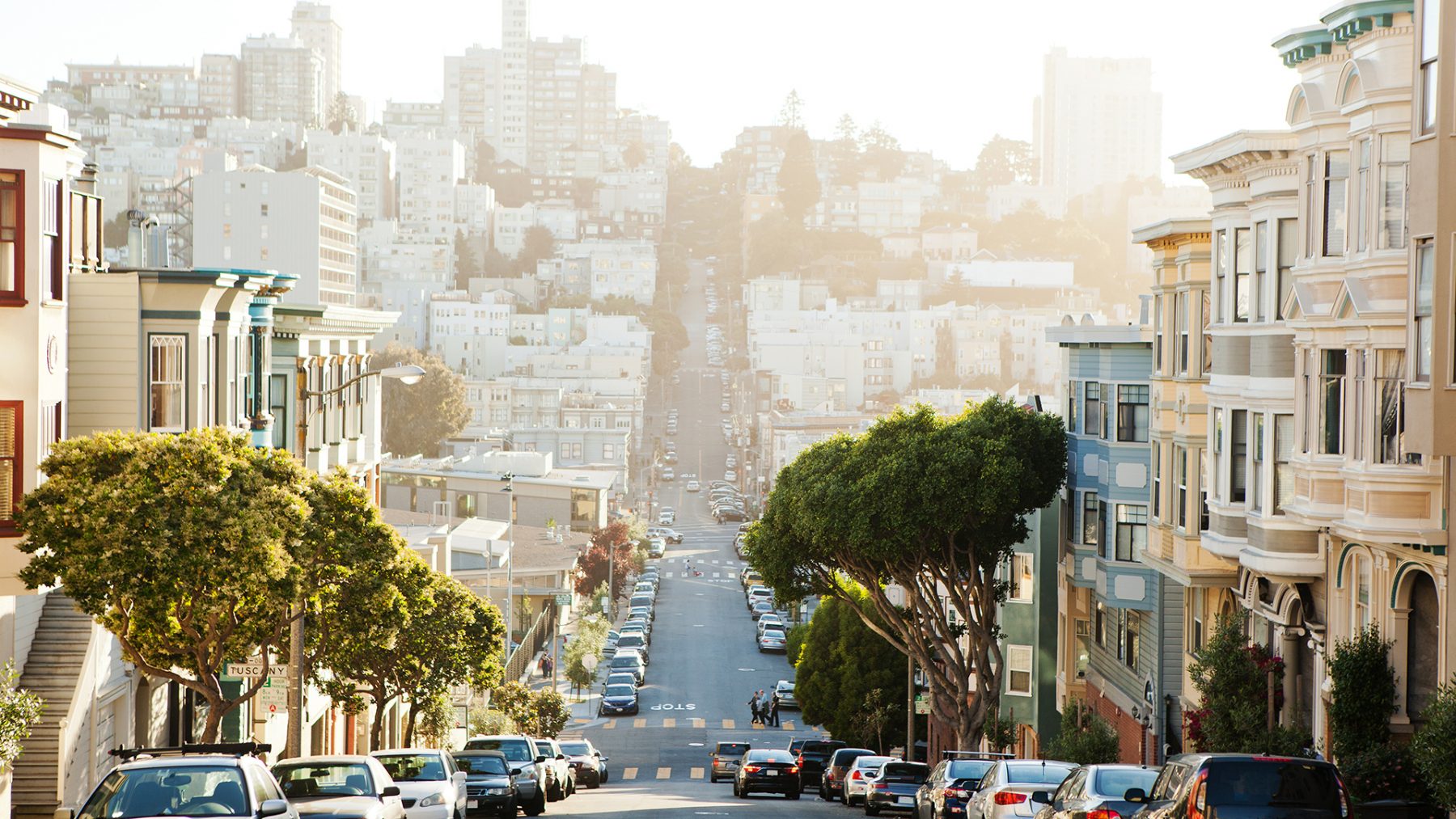 In November 2018, San Francisco residents passed—by a majority 61%—the housing and homelessness measure Proposition C. This landmark event signaled clear community support for realistic solutions that help our city's most vulnerable residents, provide more affordable housing, and end homelessness in San Francisco.
Although Proposition C is expected to bring in $300 million per year for homelessness and housing services, a lawsuit that may take years to resolve is currently preventing the collected funds from being spent.
In the meantime, efforts are underway to improve the situation for the more than 7,000 people living without housing in San Francisco, and the thousands more in unstable or unsafe housing. Sam Lew, policy director for Coalition on Homelessness, answered our questions about what's next for housing and homelessness initiatives in San Francisco.
Mayor London Breed proposed an ordinance to release some Proposition C funds. Could you fill us in on what the ordinance specifies?
Sam Lew: The ordinance is for a 10% tax credit that businesses taxed by Proposition C are able to opt into. So basically if a business has to pay $100 in taxes, their taxes would be reduced to $90—but the catch is that they are voluntarily agreeing to pay those taxes whether or not the suit against Proposition C passes or fails. Having businesses opt into this agreement would allow the city to free up some of the Proposition C tax money for use now.
The ordinance passed in April, but we don't know if any businesses have opted in. We're assuming Salesforce will, because they supported Proposition C.
Another important source of funding for homelessness and housing initiatives will come from the Educational Revenue Augmentation Fund (ERAF) "windfall." Could you tell us more about what this is, and how the funds might be used?
ERAF, is a state program that requires counties to set aside a portion of local property taxes to a fund to be used for their school district. When the fund reaches its state-imposed cap, the remaining funds are then returned to the local government to be used for other purposes at the local government's discretion. The term "windfall" is a bit of a misnomer, because the city is expected to continue receiving this funding for the foreseeable future. Last year this reserved discretionary city fund had about $185 million extra, which was split up between childcare, teacher salaries and homelessness/housing.
In March, Mayor Breed signed off on a City budget that allocated a portion of the ERAF windfall to a variety of housing and homelessness initiatives, including $15 million for a new homeless navigation center, $40 million for anti-eviction measures, $14 million to buy land for affordable housing, $9 million to improve public housing and $42.5 million to complete construction of a homeless housing site.
Right now, we're working on an "ERAF 2.0" funding proposal, that would provide funds to support young people and families without housing.
The city is also already collecting Proposition C taxes, although the city isn't allowed to spend that money until the lawsuit is resolved. The idea is that if the lawsuit is resolved in favor of Proposition C, that Proposition C money would refund the city for the ERAF funds.
The contentious fight over the proposed navigation center near the Embarcadero is currently making news. Can you tell us a little bit more about how navigation centers help people?
Navigation centers are low-barrier entry points for services, including shelter beds, and you can access them 24/7. Our stance on the navigation centers is that they're good because they are low barrier. They don't have curfews like traditional shelters. They also allow for partners, pets and possessions, which typically aren't allowed in traditional shelters. But there are critiques of navigation centers too: People can only stay there for between 30 and 60 days, which we know isn't enough time for someone to stabilize their life or find housing. It's a quick turn-around time before you're back on the street.
The proposed navigation center in the parking lot by the waterfront is a project Mayor Breed feels strongly about, since it's part of her 1,000 shelter-bed expansion plan. We have $15 million in ERAF funding for this project, and the port commission recently voted to approve the land being leased to San Francisco. The Mayor is really pushing this project forward, so I think it will happen.
How will the Coalition on Homelessness, and other housing/homelessness organizations, ensure that new initiatives meet the needs of people who are homeless?
One of the exciting things we're doing with Our City Our Home is putting together a really comprehensive needs assessment of shelter, mental health and substance use treatment systems so that we can see and understand where there are gaps, what things are working, and what things are not working. We're going to use a community-based participatory research model where homeless people and people with lived experience of homelessness will be trained and lead the survey process.
Even with the lawsuit going on, this is really important for us to do because it will help us know where the gaps are and where money needs to be spent. And at the same time, it will center the lived experiences of homeless people.
---
Get involved! Follow Coalition on Homelessness on Facebook, and make your voice heard by signing up for their Action Alerts, with easy ways to get involved in the fight for more affordable housing and homeless services in San Francisco.
Sign up for San Francisco AIDS Foundation Action Alerts, with advocacy opportunities related to housing/homelessness, HIV and other health initiatives by texting "SFAF" to 52886 from your phone.