Relaunched Tweaker site tightens ties to substance-use support group
What began as a campaign exploring STI transmission is now an international resource for drug-use safety. SFAF's Jen Hecht shares the importance of accessible sexual health information and the evolution of drug language.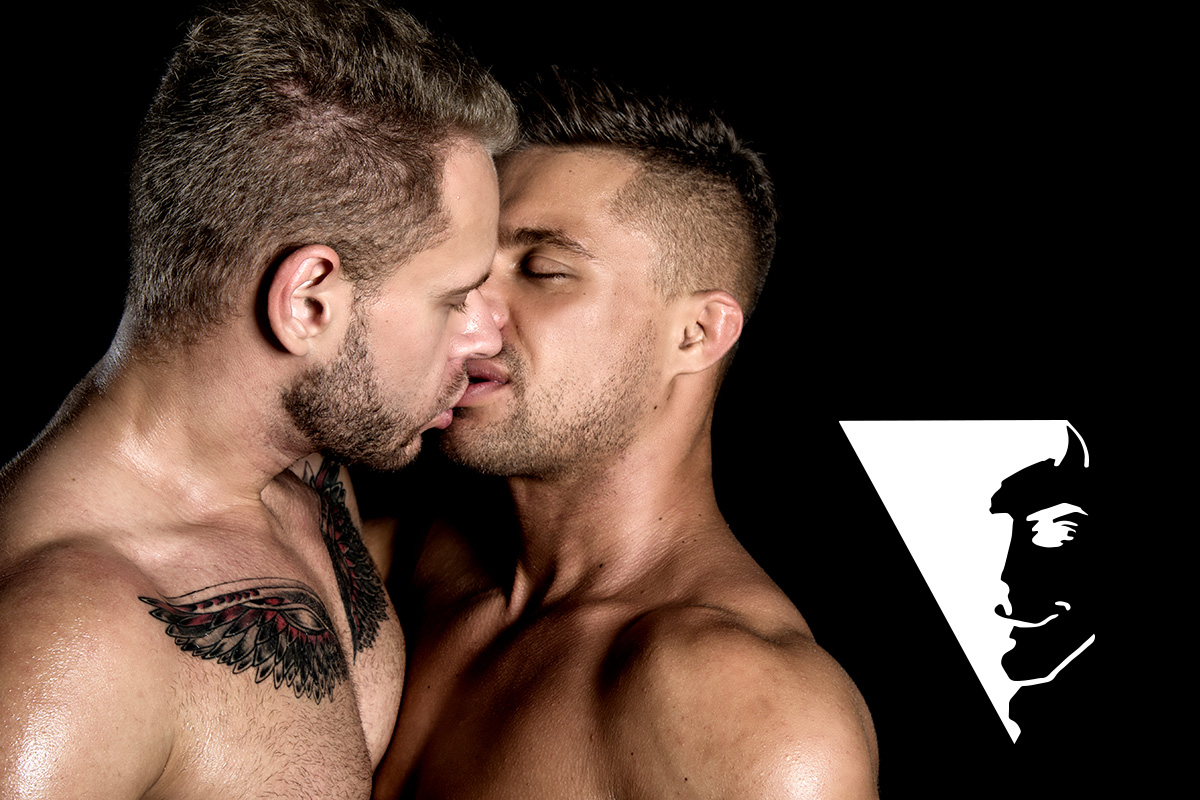 Since its inception 22 years ago, tweaker.org has been a resource for people seeking tips on using crystal meth more safely. After a design update this spring, the site is now configured to better serve the community.
In 1997, STOP AIDS Project surveyed some of San Francisco's gay male community about issues around HIV and crystal meth was identified as a large driver for transmission. Thus, a social marketing campaign was born to address how meth affects sexual health and overall wellbeing.
The ad campaign appeared around San Francisco and tweaker.org was launched that summer, continuing for two years before its funding was canceled, leaving a static and dormant web address.
Stonewall Project, a harm reduction counseling group for gay, bisexual, queer and trans men interested in changing their relationship to drugs and alcohol, resurrected tweaker.org in 2001 as an additional outreach tool. Then, a decade after its debut, tweaker.org became part of San Francisco AIDS Foundation along with the Stonewall Project.
Jen Hecht, senior director of program strategy and evaluation at SFAF, has over 20 years of experience in public health with a focus on HIV and STIs. Now overseeing the relaunch of tweaker.org, which was updated this year to incorporate new mobile technologies and easier site navigation, Hecht spoke about the importance of access to sexual health information and the evolution of drug language.
How is tweaker.org different from other websites that offer harm reduction tips?
Jen Hecht: The fact that it's not coming from an abstinence-only focus is huge. [The language is] non-judgemental and it's in a tone that's for the person who's using. People have struggles that they're facing and being able to learn how to really deal with them is essential.
What are the goals of tweaker.org?
The number one focus is to make sure people have access to accurate information. Secondly, and almost as important, is that people have access to communities of other users and peers, and feel that they're not being judged. This site has been around for a lot of years and there has been a lot of activity with people supporting each other with information they've learned from their own experience.
Why is tweaker.org important to you?
It's important because there are lots of people who are using and want to be able to use safely. [They] want to be able to take care of their friends, family, or partners who are using. They can be on their phone on the street and access that information. They don't have to walk into a service provider or into a place that has a name on the front of the building that they might not feel comfortable with or be judged for. There's any number of different scenarios where someone might not be in a position to walk into a treatment space, and that is completely fine, but they should still be able to access the information.
How have you seen drug language evolve over time?
There are terms that evolve and terms that, over time, acquire a certain stigma or negative association that we then want to move away from. While we're based in San Francisco and a lot of the tweaker.org language is influenced by that, the website itself is accessed by people around the world. We recognize that regionally these things can be very different and that language may not be as on-point in other parts of the country or the world, but hopefully it's at least clear.
How does tweaker.org intersect with the harm reduction values of the foundation?
We want to make sure people feel safe and welcomed into the [digital] space, and that they can get the information they want and not feel judgement.
In this new relaunch, we tightened the connection to Stonewall Project who runs tweaker.org. They have so much knowledge and expertise to share. We're trying to make it easier for people who want to get support to be able to find it; there's no pressure around it. The door's open if that's what you want, and if it's not, here's some information that will hopefully make using as safe, joyful and pleasurable as possible.
Try it! Access the relaunched tweaker.org from your mobile device for tips on using crystal meth more safely.