AIDS 2020 Kicks off in SF & Oakland
National, state and local leaders underscore the significance of the 23rd International AIDS Conference. AIDS 2020 opens in SF and Oakland on July 6, 2020.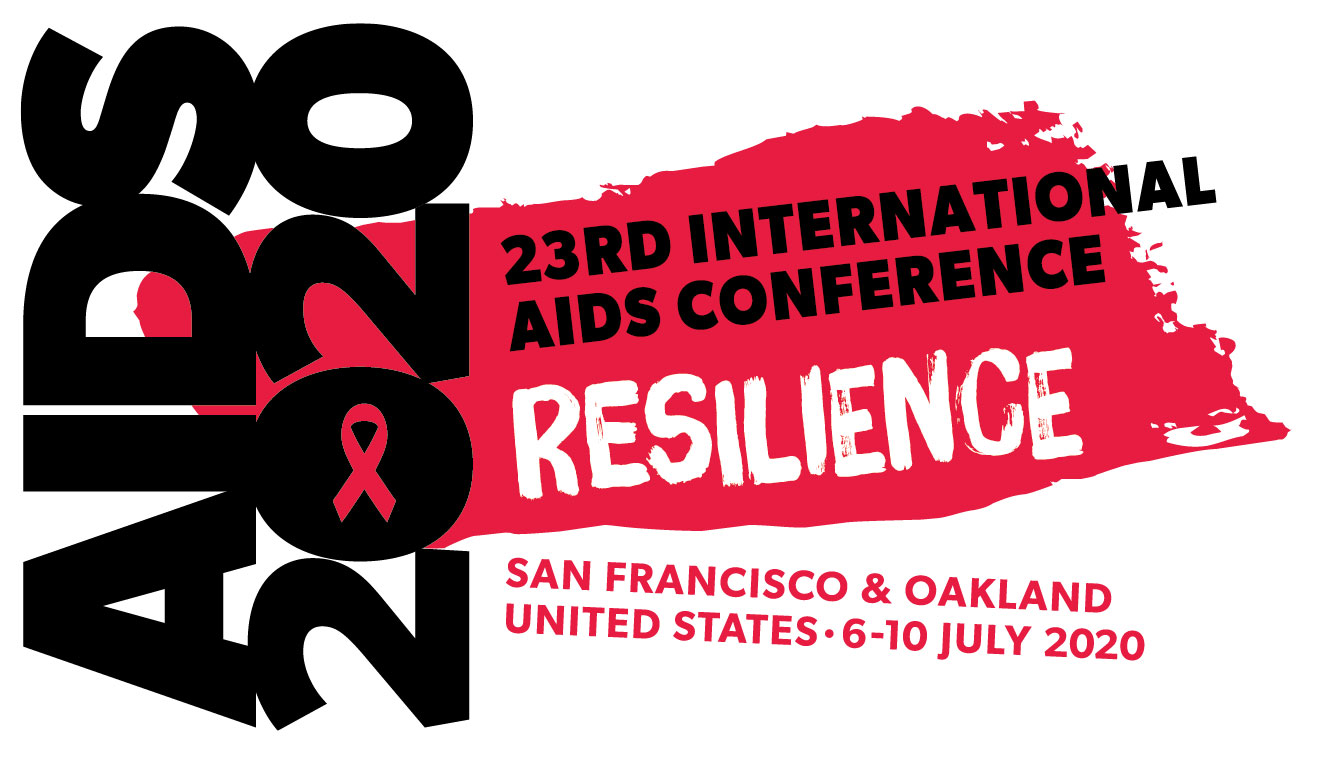 Next summer, July 6 – 10, 2020, thousands of HIV clinicians, researchers, care providers, activists and community members will gather in San Francisco and Oakland for the 23rd International AIDS Conference (AIDS 2020). At the end of last month, local leaders and the International AIDS Society kicked off conference promotion at a press conference in San Francisco. 
House Speaker Nancy Pelosi, Congresswoman Barbara Lee, State Senator Scott Wiener, State Assemblymember Phil Ting, San Francisco Mayor London Breed and Oakland Mayor Libby Schaaf each spoke about the importance of the conference, and the historic role the Bay Area has played in the epidemic.
"It can't be said enough that the teams behind AIDS 2020–and there are many–are unequivocally united in our commitment to champion the needs of those historically silenced and ignored," said  AIDS 2020 conference co-chair Dr. Monica Gandhi. "There is no better place with such a strong history in the fight for justice and equality to realize this than in the Bay Area."  
"AIDS 2020 is a call for resilience" said Cynthia Carey-Grant, AIDS 2020 co-chair. "We find resilience that has taken us this far is being tested. We must push forward integrated care and prevention approaches that will work for all people living with and at risk of HIV. As 2020 approaches, we must unite to face the challenges of a deteriorating human rights climate, repressive and punitive national laws in many countries across the globe, increasing xenophobia and social exclusion and as a widening gap between those with and without access to health services." 
This is the first time the International AIDS Conference has two host cities. Leaders who spoke underscored the significance of that decision, and the importance of highlighting two cities making progress to end HIV in tandem. 
"The world is inspired by the fact that this is the first time in the history of this conference that two cities have reached across the Bay to join hands towards our mutual goals of three zeros: zero new HIV infections, zero HIV-related deaths, and zero instances of stigma or discrimination due to HIV status," said Oakland Mayor Libby Schaaf. 
"I know that even though we have something to celebrate in San Francisco, our work is not done," said San Francisco Mayor London Breed. "Especially when we see the disparities specifically in the African American community. Other disparities exist by age, by gender, by housing status and a number of other risk groups including those who inject drugs in our city, and those who are homeless. We highlight the work that we truly have to do to get to zero." 
"This is our moment," said Congresswoman Barbara Lee. "I am so proud of this partnership between Oakland and San Francisco. I know it's going to be successful, and it couldn't be held at a better time. We should not separate our domestic response in terms of prevention, care and treatment from the international. This is global–we're part of a global family."  
A lot has changed in the field of HIV since 1990 when the International AIDS Conference was last held in the Bay Area. 
"I was at that conference 30 years ago," said Speaker Nancy Peolosi. "It was a time of great, tremendous grief. People were so angry. We were losing our friends all the time. Some of us were going to two funerals a day, and yet in the White House there was not a commensurate recognition of what was happening."
"In 1990, the death toll was high. There was no effective treatment. People were dying. Fear and stigma was driving both policy and how we, embarrassingly, as practitioners treated people," said Dr. Ghandi. "The current outlook is more positive, but more work remains to be done. That's part of what this meeting is about. It's about highlighting the gaps remaining in access to prevention, testing and treatment." 
—
Registration for the conference opens October 1. More information is available at http://www.aids2020.org/.
The AIDS 2020 scholarship program opens for applications on November 1. An abstract mentor program opens on November 4.