Delaying Overdose Prevention Programs Will Cost More Lives
San Francisco AIDS Foundation expresses deep disappointment that California Assembly Bill (AB) 362 is not proceeding this legislative cycle.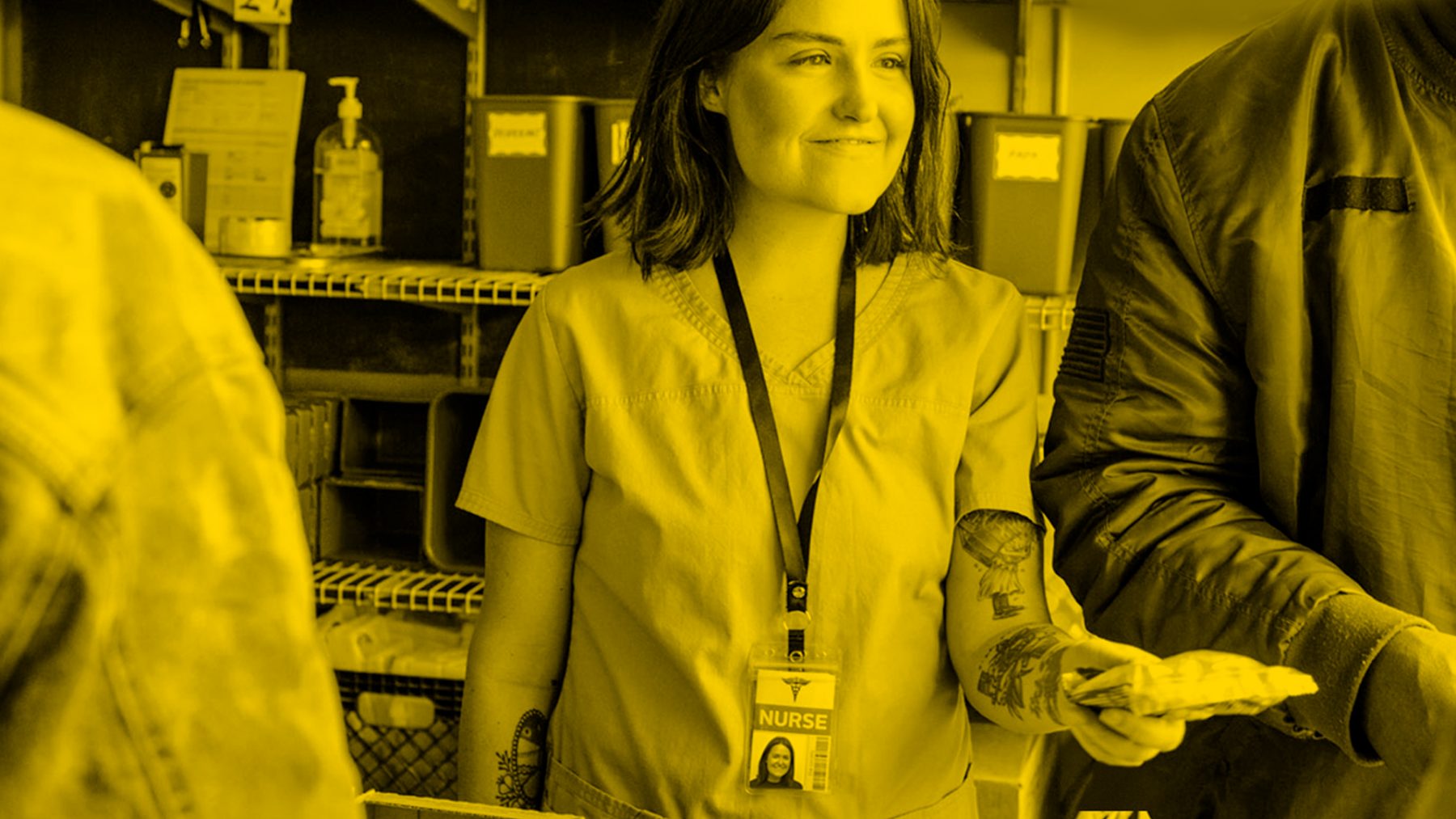 SAN FRANCISCO, June 19, 2019—San Francisco AIDS Foundation expresses deep disappointment that California Assembly Bill (AB) 362 is not proceeding this legislative cycle. AB 362 would authorize San Francisco to pilot overdose prevention programs, proven interventions that save lives from overdose death, HIV, and viral hepatitis. Delaying AB 362, now a two-year bill, means the state might not authorize pilots until January 2021 if the State Legislature passes it and the Governor signs it into law in 2020. Opioid overdose is the number one killer in the U.S. and thousands of Californians die every year due to opioid overdose.
"Delaying the implementation of an evidence-based program will result in more people unnecessarily dying due to the shame and stigma related to substance use," said Joe Hollendoner, San Francisco AIDS Foundation CEO. "Overdose is a leading cause of death for people living with HIV and injection drug users make up 25% of all new HIV diagnoses in San Francisco. We remain committed to working with our partners in City Hall and Sacramento to legalize these services which will save countless lives."
Overdose prevention services are active in more than 65 countries around the world and there has never been an overdose death at an overdose prevention site. Moreover, these sites provide important connections for people to link to health services including substance use treatment. There are currently no authorized overdose prevention sites in the U.S.
A poll conducted by the San Francisco Chamber of Commerce and Dignity Health in January 2019 shows that 77% of San Francisco voters see overdose prevention programs as a potential solution to the devastating issues of homelessness and mental health crisis on San Francisco streets.
"San Francisco has a history of bold moves toward implementing best-practice public health interventions. We call on the City to take action to save lives now," said Courtney Mulhern-Pearson, senior director of policy and strategy at San Francisco AIDS Foundation. "The health of our families, the vibrancy of our communities, and our lives are at risk. We have the tools to change this horrifying reality, but we need the political will. We can't wait another year while people are dying on our streets."
Sign our petition to urge San Francisco to move forward with a pilot for these life-saving public health interventions. Sign the petition online at https://actnow.io/3XHzRYv.
To grow its current capacity for championing sound public health policies like overdose prevention services, San Francisco AIDS Foundation will add to its staff a full-time director of harm reduction policy starting July 1. Laura Thomas, previously with the Drug Policy Alliance, brings to the role 30 years' experience advocating for policies that protect the lives and health of people who use substances.