Democracy Relies on Fair Elections: All Votes Must Be Counted
San Francisco AIDS Foundation demands all votes be counted in the November 2020 election.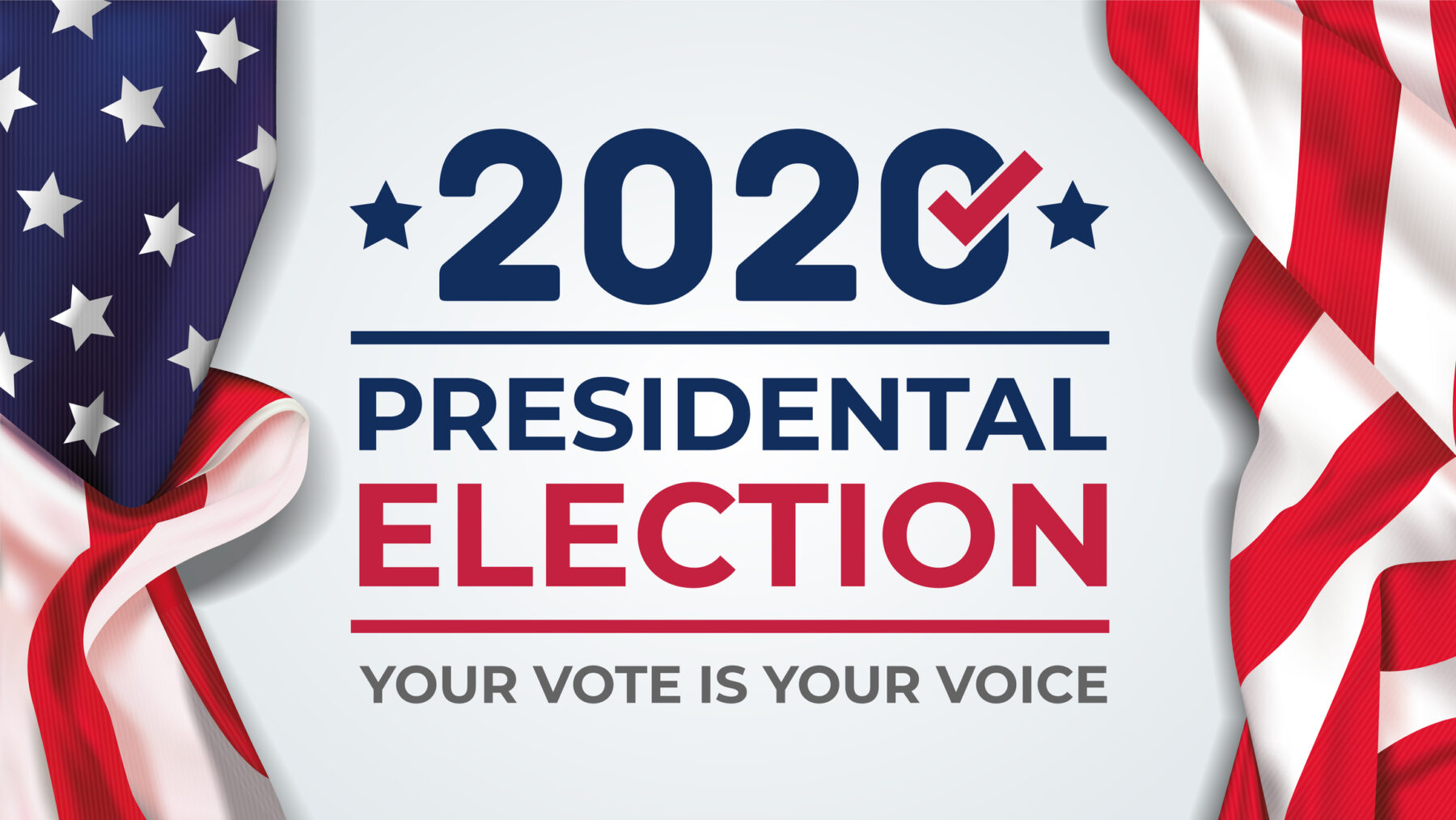 SAN FRANCISCO — San Francisco AIDS Foundation (SFAF) supports efforts to ensure that all votes are counted without interference or intimidation. The will of the American people cannot be heard, elections cannot be fair, and government cannot be legitimate if all votes are not counted.
"While the president may think he can decide the outcome of an election, we know that elections are decided by the voters in our democracy," said Joe Hollendoner, CEO of SFAF. "We demand that all votes be counted and that the will of the people be respected. The coming weeks will no doubt be tumultuous, but the community can rely on SFAF to advocate for the preservation of our democracy, and to continue to support our community through this time of great uncertainty through the continuation of our programs and services."
The fight for health justice is a fight for fairness and fair elections are essential to ensure every person has what they need to be healthy.
"Our movement has always been about using our voice to combat oppression and its impact on our community's health and wellbeing," said Courtney Mulhern-Pearson, vice president of policy at SFAF. "Now our community is using that voice to demand that every single vote is counted."
The HIV Advocacy Network (HAN), a community group supported by San Francisco AIDS Foundation, recognizes the importance of free and fair elections in our democracy. HAN encourages all community members to gather accurate information from reliable news sources such as the Associated Press, Reuters, and National Public Radio.
San Francisco AIDS Foundation does not endorse political parties or candidates for office.