Covered California for HIV, hep C meds and PrEP
Find answers to your questions about premiums, patient assistance programs, metal levels, and more.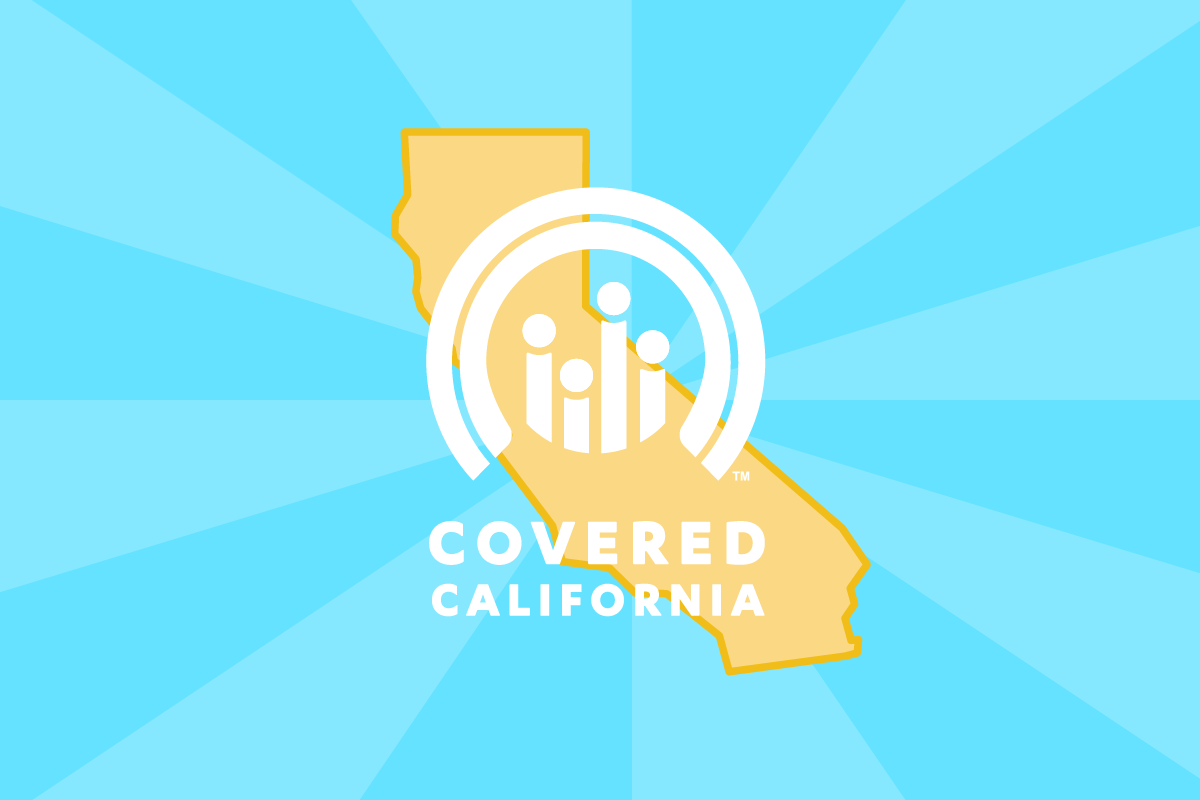 People in California looking for health insurance have until January 15, 2019 to sign up for a plan through Covered California, our state's marketplace for affordable health insurance.
If you're paying for PrEP or medication for HIV or hepatitis C, a health insurance plan through Covered California can help make medications and medical care more affordable.
There are a few things to consider as you select a health insurance plan through Covered California, including the metal tier level (the coverage level), the cost of premiums, eligibility for tax credits and other copay/patient assistance programs. To find out more about the things to consider when selecting a plan through Covered California, check out the Frequently Asked Questions For People Living with HIV and Hepatitis C and People Considering PrEP by the California HIV/AIDS Policy Research Centers.
Here are some critical take-aways
Open Enrollment for Covered California goes from October 15, 2018 to January 15, 2019. Enroll before December 15, 2018 for coverage that starts January 1, or before January 15 for coverage that begins February 1.
All 11 health insurance companies are returning to offer plans in the marketplace. Despite threats from the Federal government to dismantle the Affordable Care Act, Covered California continues to thrive. 82% of Californians will have access to three or more health plans, with competition between carriers bringing savings to consumers.
Shopping around between plans in the same tier can lead to savings. Some premiums will increase by an average of 8.7% this year, analysts say that many consumers can keep the same premium rates by shopping around and switching to the lowest-cost plan in the same metal tier.
Cost-savings programs bring additional savings. Patient assistance and co-pay programs such as ADAP, OA-HIPP and PrEP-AP provide financial assistance to people living with HIV or hepatitis C, or people taking PrEP that make coverage, medications and medical care more affordable.
Enroll in Covered California before January 15, 2019 at coveredca.com. Use the "Shop and Compare" tool to help find the right plan for you.
Covered California Drop-in Services at San Francisco AIDS Foundation
Get your questions answered and get help picking a plan that's right for you by certified enrollment counselors.
Between Oct. 15, 2018 – Jan. 15, 2019 (closed Nov. 22, Dec. 25 – 27 and Jan. 1 – 2)
Tuesdays, 4 PM – 6 PM, Strut, 470 Castro Street, San Francisco (open to all)
Wednesdays, 2 PM – 6 PM, San Francisco AIDS Foundation, 1035 Market Street, Suite 400, San Francisco (open to all)
Thursdays, 5 PM – 8 PM, Strut, 470 Castro Street, San Francisco (reserved for queer and trans people of color)