Another HIV vaccine candidate found "not effective"
A recent phase 3 study was halted when an interim review found the vaccine failed to slow HIV infections. Although discouraging, failed HIV vaccine studies teach us what doesn't work--which is still progress.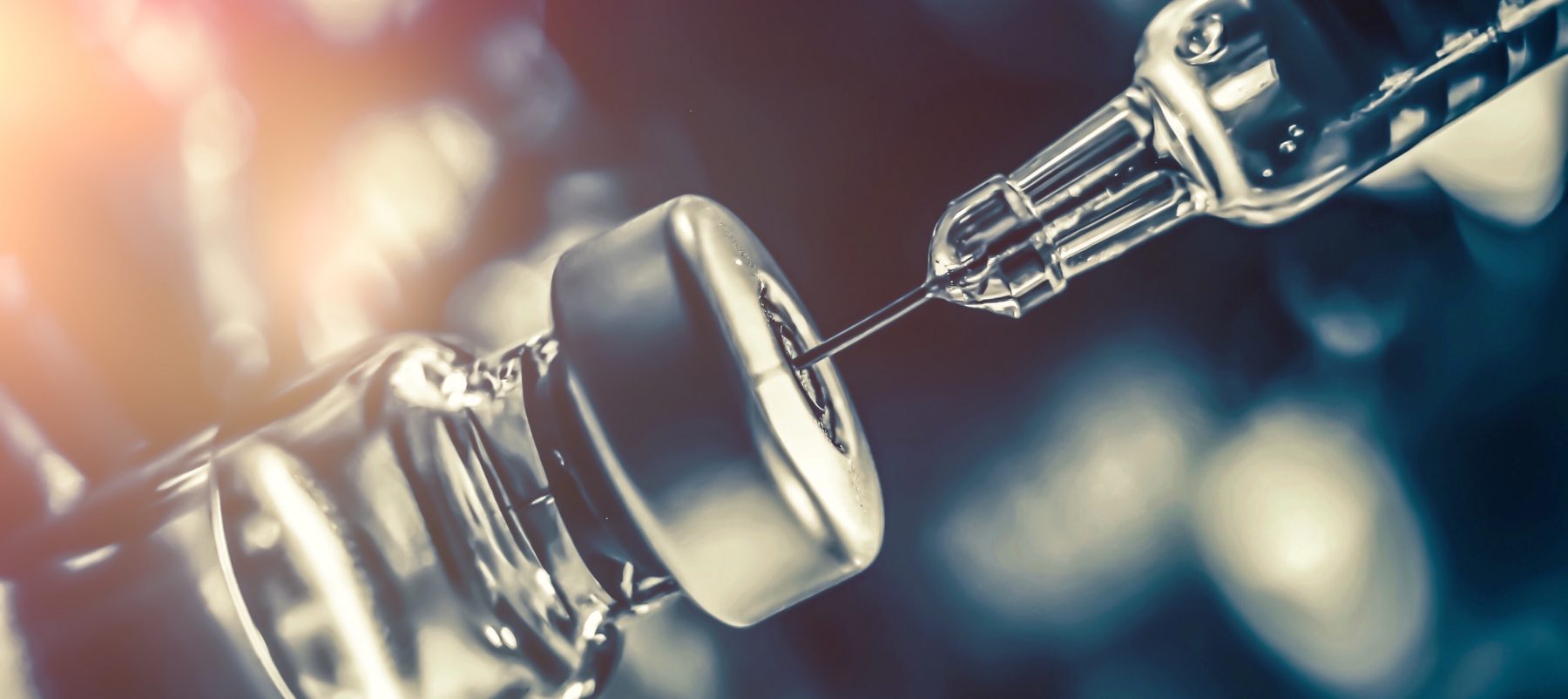 The Mosaico phase-3 study designed to test the efficacy of Janssen Pharmaceuticals' new experimental HIV vaccine came to an end on January 12, 2023, when the semi-annual Data Safety Monitoring Board (DSMB) review found that the vaccine was not effective in preventing transmission of the HIV virus. The DSMB also declared, however, that the experimental vaccine is "safe," i.e., caused no serious side effects.
This failure was widely expected since an only slightly different version of the same vaccine (the Imbokodo phase-3 study, conducted with cisgender women in Sub-Saharan Africa) had also proven ineffective at preventing transmission of the virus and was halted in 2021. However, this news is especially maddening because Mosaico was the only ongoing phase-3 study when it was stopped, and no other current vaccine study will be ready for phase-3 trials until 2025 or maybe 2026, thus prolonging the forty-plus-year search for an HIV vaccine.
The Mosaico study began in November 2019; due to delays imposed by the COVID-19 pandemic, the last patient was enrolled in September 2021. The study involved some 3,800 cisgender gay and bisexual men and transgender women who have sex with men in North and South America and Europe. The average age of participants was twenty-eight. Worldwide, some 87% of patients were Hispanic, and 8% were Black or African; among the U.S. participants (including thirty from San Francisco), 28% were Hispanic and 19% were Black. One half of the participants were given the vaccine; the other half, the placebo. All participants were given the option of using daily PrEP during the study. The same number of HIV transmissions occurred in both groups, leading the DSMB to halt the study as ineffective.
The failures of the Imbokodo and Mosaico studies suggest that the "traditional" approach to vaccines may never produce an effective HIV vaccine, and so other, more sophisticated methods of approach will be necessary. Already other such studies have begun but, again, none will be ready for phase-3 (human) trials until 2025 or 2026. Thus, researchers emphasized the urgency of promoting the use of other preventive measures (condoms, oral and injectable PrEP, mutual monogamy, knowledge of U=U).
Mitchell Warren, executive director of the AIDS Vaccine Advocacy Coalition (AVAC), an organization working to accelerate the development and global delivery of HIV prevention methods, said in a recent interview, "In the U.S., Europe, and Australia, where PrEP access has picked up, as well as among teen girls and women in eastern and southern Africa, we're seeing infection rates go down. But in so-called key populations, like Black and Brown gay men and women in the U.S. South, rates are not going down. No matter where in the world, the most marginalized, stigmatized, and criminalized people are still the groups at greatest risk… [W]e have to change how we do prevention. On the good side, programs are scaling up. Oral PrEP had more uptake in low- and middle-income countries in the last quarter of 2022 than ever before. I think the next three years are really critical in terms of continuing to not only scale up oral PrEP but also injectable PrEP and the preventive vaginal ring."
In 2023, any talk about vaccines is sure to call to mind our recent experience with COVID-19 and the warp-speed development of effective vaccines for the coronavirus. In less than a year, researchers developed not one but three effective vaccines to protect against COVID infection. I am reminded also of Dr. Jonas Salk: In 1947, with a skeleton crew of assistant researchers, meagre funding, and 1940s technologies that would be laughably out-of-date now, Dr. Salk set out to develop a vaccine for the poliovirus. He delivered the vaccine in 1955, a mere eight years after beginning research. Recalling the relative speed with which the COVID-19 and polio vaccines were produced, one has to wonder why hundreds of researchers at respected medical research facilities around the world, spending billions of dollars over a 40-plus-year period, still have not produced an effective HIV vaccine. It certainly gives one pause.
But I remain cautiously optimistic. Even failed studies like the Imbokodo and Mosaico studies have taught us what doesn't work; that's "progress," I suppose. And those of us already living with HIV can hope that information learned even in failed vaccine trials can also advance the search for a cure for AIDS.
One can hope.