April 4, 2020
Events Search and Views Navigation
7:00 pm
Given recent developments with the coronavirus, this event has been postponed as of 3/6/20 until further notice. This is a preventative measure for our medically-vulnerable community members. If you have...
Homelessness support | Social support | Syringe access & disposal | Syringe Access Services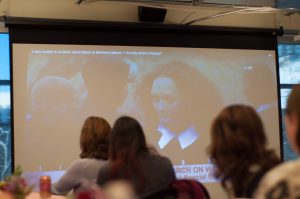 We offer free, confidential testing for HIV, hepatitis C Rapid HIV testing and rapid hepatitis C testing results are available in 20 minutes. Everyone is eligible for our services; no...
Health screenings | Hepatitis C | Sexual health | STI testing | STI treatment | People Who Inject Drugs | Hep C Wellness | Syringe Access Services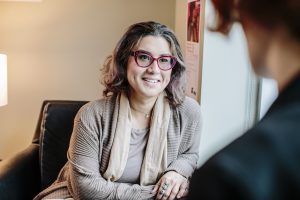 + Export Events